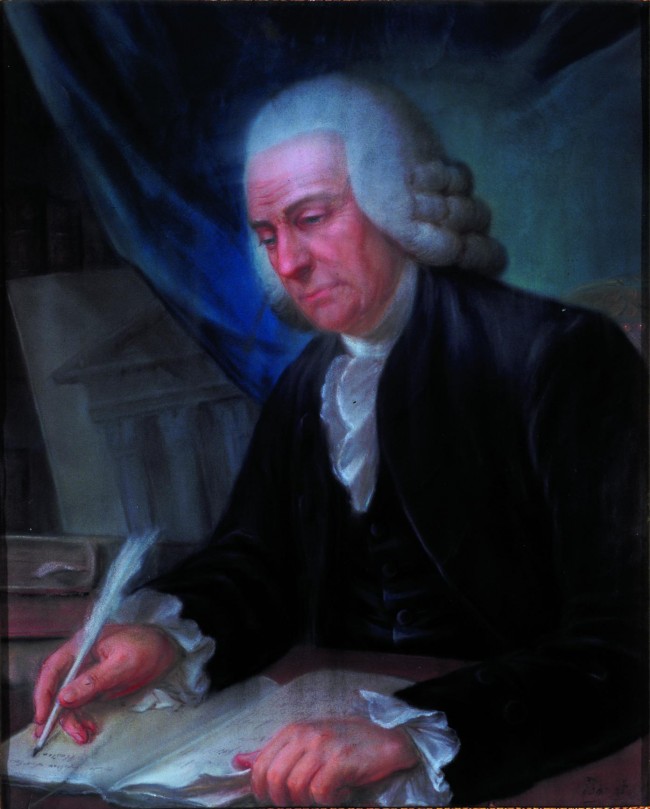 Portrait of Séguier, after 1778
The second half of the eighteenth century was dominated by the epigraphist and botanist Jean-François Séguier (1703-1784) who deciphered the inscription on the Maison Carrée in 1758. The Estates of Languedoc entrusted him with new restoration in 1778. The Archbishop of Narbonne, President of the Estates of Languedoc wrote to Séguier as follows: 'I am delighted, Sir, that you are happy with the deliberation taken by the province concerning the Maison Carrée in Nîmes. The knowledge that you have provided us about this valuable antiquity did more than a little to inspire us with the desire to conserve it. The liberality of the Estates is your doing in a way … ' (letter dated 19 January 1780).
More about the discovery of the inscription.
Ville de Nîmes, Musée d'histoire naturelle
See the scientific note